Tuesday Morning, 18th Dec 2008, I woke up around 8am. Our room was located on the 13th floor. The view was spectacular.


Berjaya Times Square

The front view of our room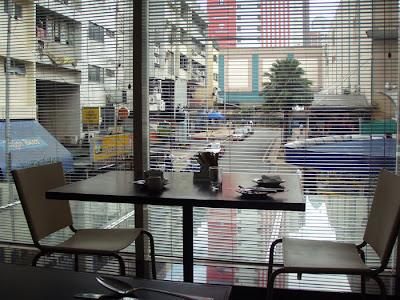 Breakfast at 'M' floor. The green stripes building is Bukit Bintang (BB) Plaza.


While waiting for my brother and his wife siap berurut kaki which is just next door, We decided to go to Low Yat Plaza basement and beli Pau. iatah diantara pau yang nyaman pernah ku jumpa. Everytime, aku ke KL, mesti ku singgah ke sana, membeli Pau. Actuallynya kan, My brother and his wife with their 4 childrens sudah 2 minggu di Malaysia. Kira balik kampung and terus melawat all over Malaysia. Because today, me and my brother ada plan kan ke kadai basikal, so untuk 3 hari, they tinggal in the same hotel as us.
The Pau Menu


My favourite, BBQ Chicken Pau
Kami sampai di Bike Pro Centre - http://www.bikeprobicycle.com/ around 11:30am and kami keluar dari kadai atu around 4pm. We managed to buy 4 scott road bikes and a few accessories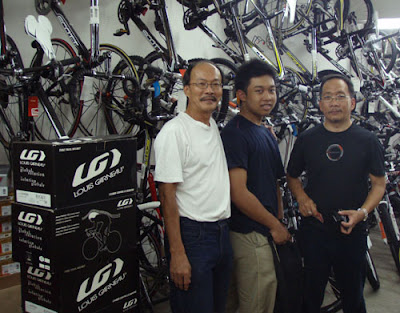 Mr Tan (the owner), Mursyid (my nephew) and Hj Abidin (Bro)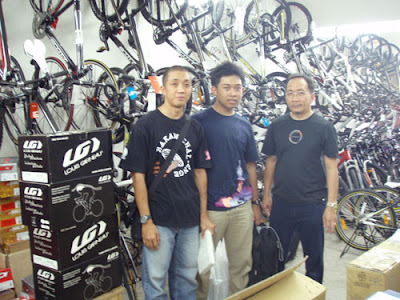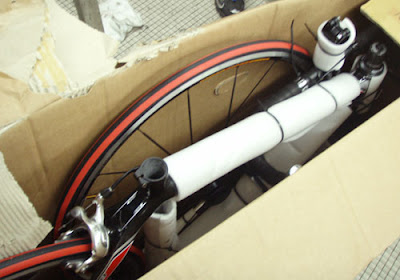 My bike - 2008 Scott CR1 Pro